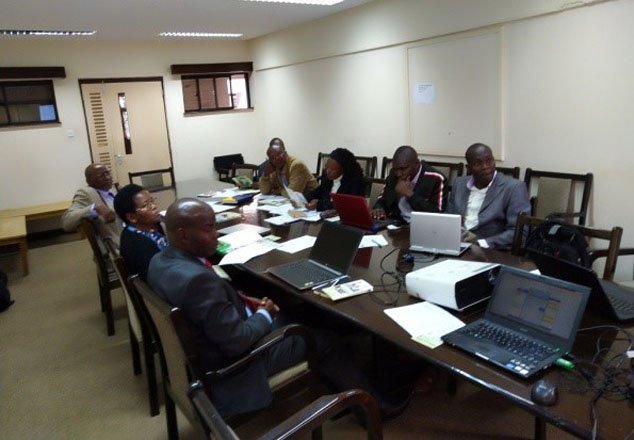 who we are?
Through the Division of Research and Extension, Egerton University conducts demand-driven research that generates new knowledge, technologies and innovations that benefit communities within and outside Kenya.
what we offer?
The research projects in the Division seek to provide practical/ innovative solutions to societal and global problems based on Kenya's national policies and priorities as well as market needs.
Information
Information dissemination.